Partnership with Comune di Bassano del Grappa (Italy), La Briqueterie – Centres de Développement Chorégraphique du Val-de-Marne (France)
Residency Period in Japan: from 2 February to 1 March, 2018
Residency Period in Italy and France from 16 August to 17 September 2018
■Program Outline
This program aims to conduct a dance exchange program in partnership with Comune di Bassano del Grappa and La Briqueterie – Centres de Développement Chorégraphique du Val-de-Marne. In February 2018, Teita Iwabuchi, Giorgia Nardin and Sachie Noro stayed at Morishita Studio to work together and they stayed in Bassano del Grappa in August and in La Briqueterie in September 2018.
・Participatory artists:
Teita Iwabuchi, Choreographer and Dancer
Giorgia Nardin, Choreographer and Performer (Italy)
Satchie Noro, Choreographer and Circus Artist (France)
■Open Program
Date:27 February 2018
Time:18:30-20:00
Place:Istituto Italiano di Cultura – Tokyo
The open program presented the participatory artists' short performances and shared the outline of the program, the participatory artists' past works and their research during the residency.
■Profile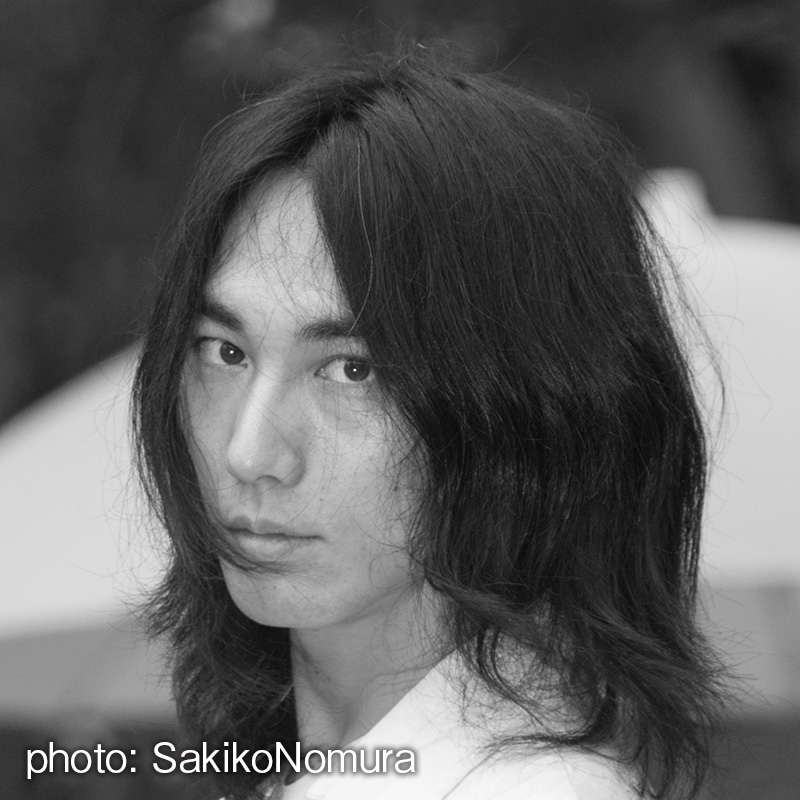 Teita Iwabuchi [Japan]
Teita Iwabuchi majored in Theater at Tamagawa University and studied nihon-buyo and butoh. He joined a lot of dance works such as Nibroll, Kim Ito and Un Yamada as a dancer. From 2007 to 2015, he appeared on Ko Murobushi's butoh performances and deeply influenced by today. He has presented choreographies that focus on "structure of the human body" and "interaction of space, music, and human body" since 2005. He has constantly presented experimental works that depicts the relationship between body and music with musicians such as Yosio Ootani and Shuta Hasunuma since 2010. Hetero, which he choreographed with Kaori Seki, won The French Embassy Prize for Young Choreographer for Yokohama Dance collection EX 2012. He has developed the dance methodology, Network Bodies, inspired by biology and neuroscience. He is a The Saison Foundation's Senior Fellow 2017 and a resident artist of Steep Slope Studio.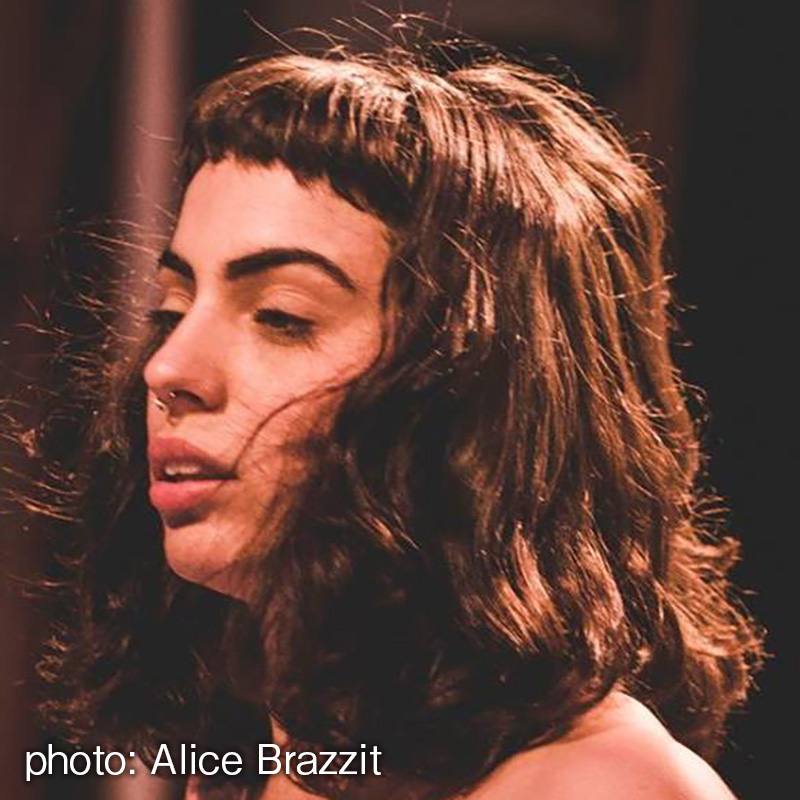 Giorgia Nardin [Italy]
Giorgia Nardin majored in Performing Arts at the Northern School of Contemporary Dance in the United Kingdom. She creates works in relation to sexual minorities and gender. She started making work in 2010 in collaboration with artists Francesca Foscarini and Marco D'Agostin. Her first solo, Dolly (2012), which focuses on the multiple icons related to stereotypes of femininity, won numerous awards and has presented in several venues and festivals both in Italy and across Europe including Edinburgh Fringe, Interplay Torino, Festival Mess Sarajevo. All dressed up with nowhere to go is on the top 20 list for the Aerowaves Network 2015. Minor Place, her latest work for stage, is a participatory performance based on Silvia Federici's Caliban and the Witch – Women, the body and primitive accumulation. She is the first Italian artist to be awarded the eight-month residency at K3 – Zentrum fur Choreographie Hamburg (Kampnagel).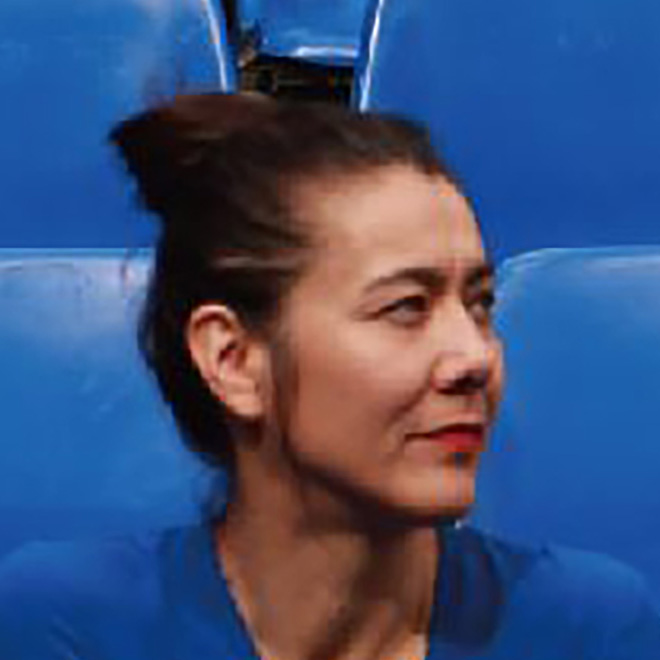 Satchie Noro [France]
Satchie started her dance with the practice at the Dojo of her father, Masamichi Noro, a master of Aikido and studied classical ballet with the Wilfride Piollet. After a short stay in Deutsche Oper Berlin, she embraced the prolific Berlin alternative scene as a choreographer and performer from 1991 to 1995. Back in France, she performed with Andy Degroat, Shiro Daimon, Mié Coquempot. In 2002, she discovered aerial circus techniques at the Circus School Les Noctambules with Michel Nowak and simultaneously founded her company Furinkaï. In 2006 she started collaborating with constructor Silvain Ohl and created Origami which toured in Europe and Chile. She has also collaborated as dancer and circus artist with Adrien Mondot and Claire B, Carlotta Sagna, James Thierré, Michel Shweizer, Mohamed Al Khatib and Pierre Meunier.