Partnership with Colectivo La PerdiciÓn (Spain)
Residency Period in Japan: from 11 September to 20 September 2018 and from 14 December to 23 December 2018
■Program Outline
This program aims to support Japan-Spain dance collaboration project, TÓPOS, between Pau Aran Gimeno, Junya Ishii and Kaho Kogure. Pau Aran Gimeno works as a dancer for the Tanztheater Wuppertal Pina Bausch. During Pau's staying in Japan, they created a piece to focus on the idea of flows such as sandhills, waterfalls and spring water to explore the possibility of new body expression. In December 2018, the work-in-progress performance was presented at Super Deluxe and the new piece, Notes on Life was presentated at YCC Yokohama Creative City Center as a part of TPAM Fringe.
・Participatory artists:
Pau Aran Gimeno, choreographer and dancer (Spain)
Junya Ishii, dancer and actor
Kaho Kogure, choreographer and dancer
■Public Talk
Date:21 September 2108
Time:19:00-20:30
Place:Studio B, Morishita Studio
Title:TÓPOS: Tokyo story and Barcelona story
The participate artists introduce their own works, the outline and the activities of TÓPOS in Tokyo and Barcelona.
■Profile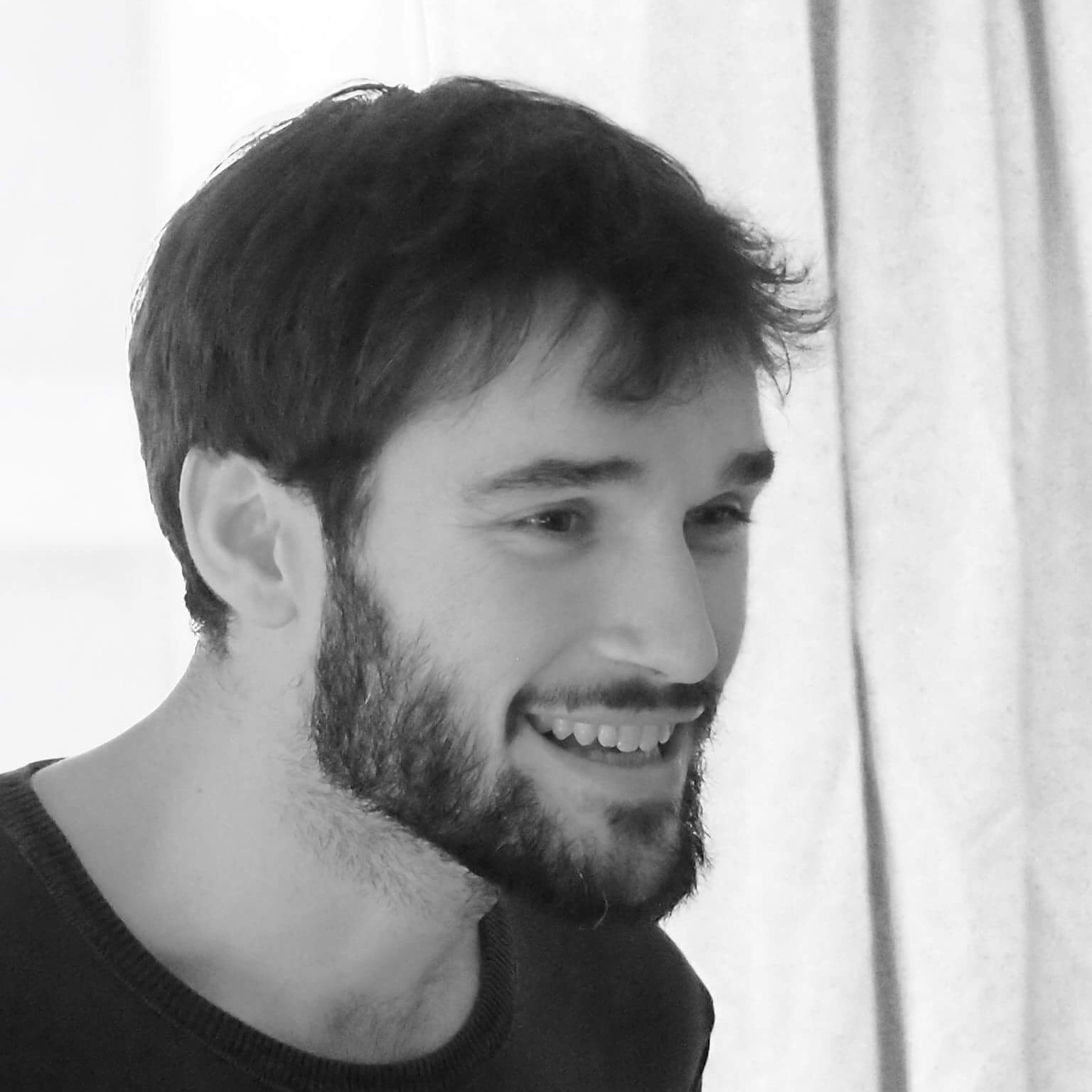 Pau Aran Gimeno
Born in Barcelona in 1981. He has been working as a dedicated dancer for the Tanztheater Wuppertal Pina Bausch since 2005 and has appeared in major choreographed works to date. He has presented his solo pieces such as AT 17 CENTIMETER in 2013, and has been actively participating in numerous projects and conducting workshops around the world. He has been in Japan for the performances of The rite of spring, Kontakthof, Come dance with me and NELKEN. He also shows his solo dance in Pina directed by Wim Wenders
https://www.pauaran.com/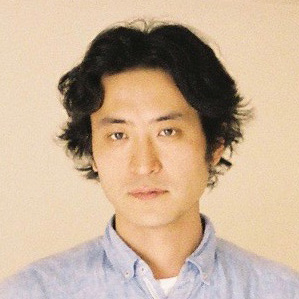 Junya Ishiii
photo: Mika Kitamura
Dancer, actor. Born in 1983 and brought up in Mexico and Canada. After graduating from Rikkyo University's Faculty of Literature, he traveled based in Hungary while holding sessions with musicians, video artists and visual artists. He met Joseph Nadji in Serbia and appeared in his works such as Length of 100 Needles (2009) and participated in a European tour. Co-authored the dance work Asagao (2013) with composer Alberto Marcos and presented in Budapest. As an actor, he appeared in the film directed by Kato Naoki 2045 Carnival Folklore (2015 Seattle International Film Festival invited work). The Agency for Cultural Affairs Program of Overseas Study for Upcoming Artists 2017 (Barcelona).
http://junyaishii.com/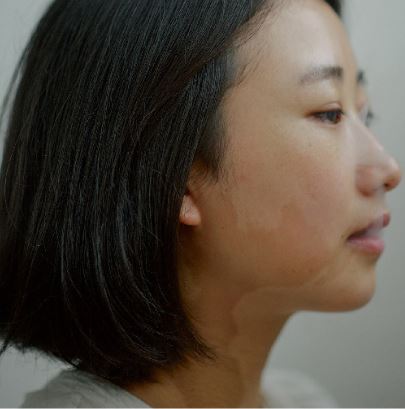 Kaho Kogure
Dancer, choreographer. Born in 1989. She has appeared in works by a number of choreographers including Akira Kasai and participated in tours of Italy, Indonesia, Mexico and Lithuania. After graduating from Japan Women's College of Physical Education in 2012, she started creating solo pieces "Haruka Erice" (2013) and "Mimosa" (2015) and presenting nationally and internationally. She also has appeared in movies, music lives and music videos. The 2nd Session Best Award, 2015 Yokohama Dance Collection EX 2015 Competition I Encouragement Prize, The 6th El Sur Foundation New Face Award.
http://kogurekaho.com