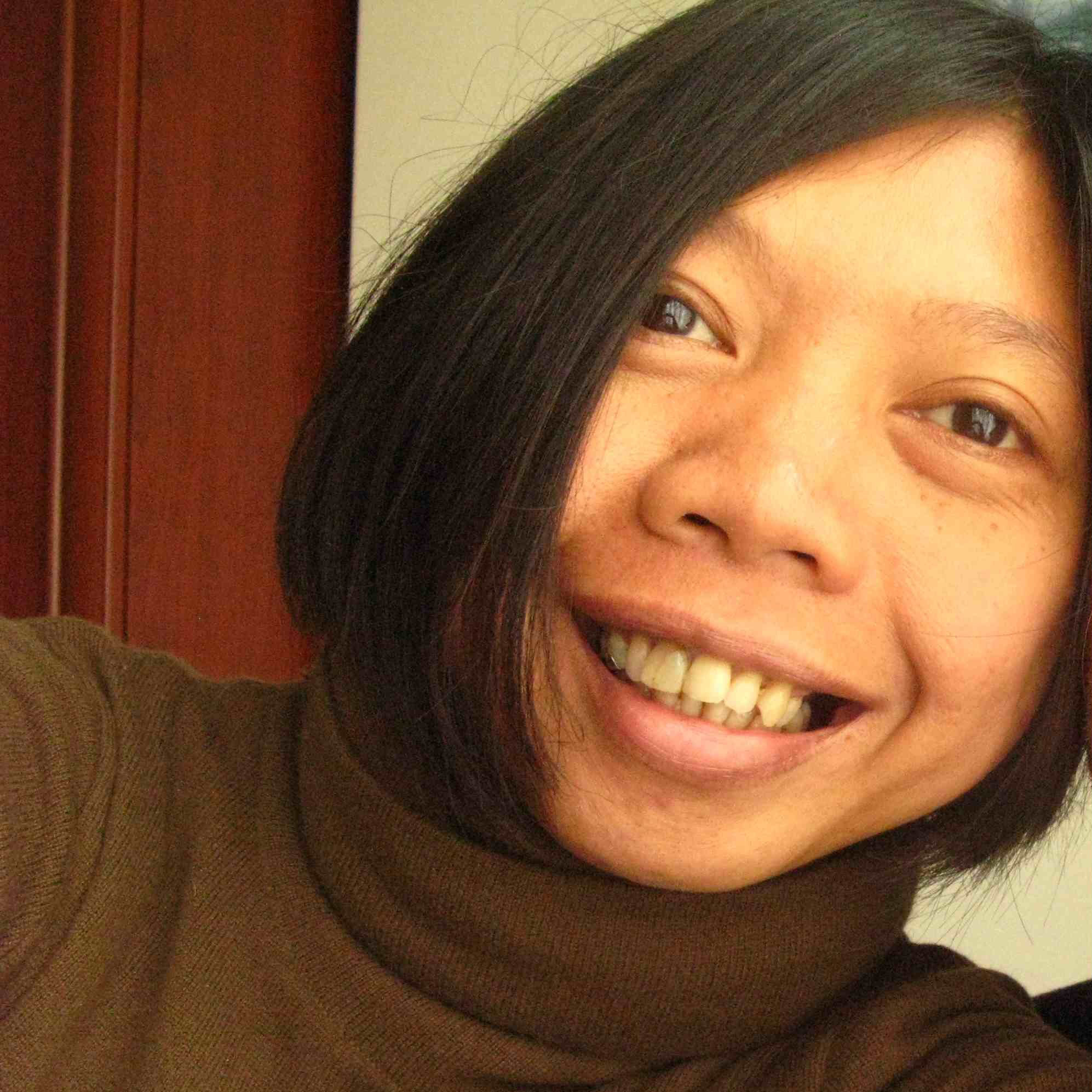 Helly Minarti
Arts Manager(Indonesia)

Jakarta Arts Council, Head of Program and Dance Curator
Residency Period: from 8 February 2014 to 9 March 2014
■Research Outline
| | |
| --- | --- |
| Research Theme | The latest scene of contemporary performing arts in Japan |
| Brief Description of the Research | Helly Minarti aimed to conduct a brief survey of the most recent issues and emerging artists of the contemporary performing arts scene in Japan, and she had conversations with artists and arts managers for curatorial purposes and possible artistic exchange in the near future. |
■Residency
8 February 2014
Arrives in Japan
9 February 2014 to 8 March 2014
-Interviews artists and arts managers in Japan
-Visits Kyoto, Osaka and Kobe
-Attends performances at TPAM in Yokohama, Kobe-Asia Contemporary Dance Festival and other theaters
7 March 2014
Public Talk at Morishita Studio
9 March 2014
Departs Japan
■Public Talk
Date
6 March 2014
Time
19:00-20:30
Place
Studio B, Morishita Studio
Title
Visuality in the absence of singularity: an attempt to read the latest works of Indonesian contemporary choreographers
Helly Minarti gave a presentation on a short history of modern dance and contemporary dance in Indonesia that started in the late 1950s, the development of the national arts academies' roles and the trend of young choreographers' works.
■Profile
Helly Minarti
Born in Indonesia
Helly Minarti studied for a Master of International Journalism at City University London and a PhD of Dance Studies at University of Roehampton, London. She worked at the British Council Indonesia as an arts manager and at Kelola Foundation as a program development manager. She was a co-curator for Asia-Europe Dance Forum in 2004 and Asia-Europe Artist Exchange in 2006, and visited Japan for the Asian Dance Conference in 2007 and TPAM in 2009. She is currently the Head of Program for the Jakarta Arts Council and also co-curates the Indonesian Dance Festival 2014.