2019 Saison AIR Partnership
"Museum of Human E-Motions"
Japan-Italy-France-Taiwan dance exchange project
International partners: Comune di Bassano del Grappa (Italy) , La Briqueterie – Centre de Développement Chorégraphique National du Val-de-Marne (France), Weiwuying – the National Kaohsiung Center for the Arts (Taiwan)
Residency period in Italy and France:25 August – 22 September, 2019
Residency period in Japan and Taiwan:3 December,2019 – 5 January, 2020
■Program Outline
Museum of Human E-motion is a dance exchange program between The Saison Foundation (Japan), Comune di Bassano del Grappa (Italy), La Briqueterie – Centres de Développement Chorégraphique du Val-de-Marne (France) and National Kaohsiung Center for the Arts.
In fiscal 2019, residency program and midterm presentations were carried out in Italy, France, Japan, and Taiwan as an attempt to research on site-specific dance performances with the keywords "Body" and "E-motion"
Participatory artists:
・Teita Iwabuchi [Japan] choreographer, dancer
・Sorour Darabi [France / Iran] artist
・Masako Matsushita [Italy] choreographer, dancer
・Ming Hwa Yeh [Taiwan] choreographer, dancer
■Public Program
・Outline
Date:14 December, Wednesday, 2019
Time:15:00-17:00
Venue:Istituto Italiano di Cultura Tokyo
・Brief Description of the Public program
Artists presented a durational performance for about two hours, utilizing the Italian Cultural Center's halls, galleries and gardens. After the performance, a public talk was held.
■Profile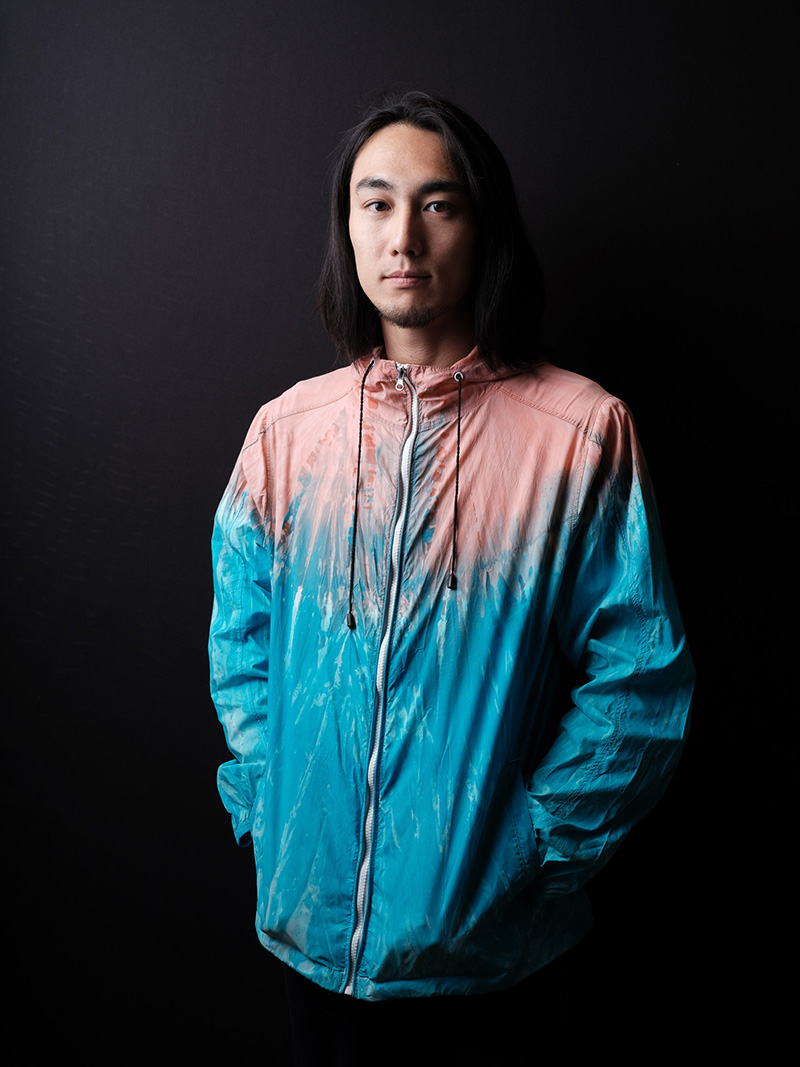 Teita Iwabuchi
[Japan]
Born in Kanagawa, Japan in 1980, Iwabuchi has been presenting choreographies that focus on "structure of the human body" and "interaction of space, music, and human body" since 2005. He explores the human body from BUTOH and the martial arts of the world and makes new dances.He has been constantly presenting experimental works that depicts the relationship between body and music with musicians such as Yosio Ootani and Shuta Hasunuma since 2010. In addition, he also actively collaborates with creators of other fields such as animation or modern art. From the entrance of Setagaya art museum and The Grand Gallery at Yokohama Museum of Art to outdoor performances as a part of Roppongi Art Night, Iwabuchi has performed outside the theaters, utilizing the characteristics of such space. In addition to giving workshops, he also works in other various fields. His Hetero, which he choreographed with Kaori Seki, won The French Embassy Prize for Young Choreographer for Yokohama Dance collection EX 2012.
http://teita-iwabuchi.com/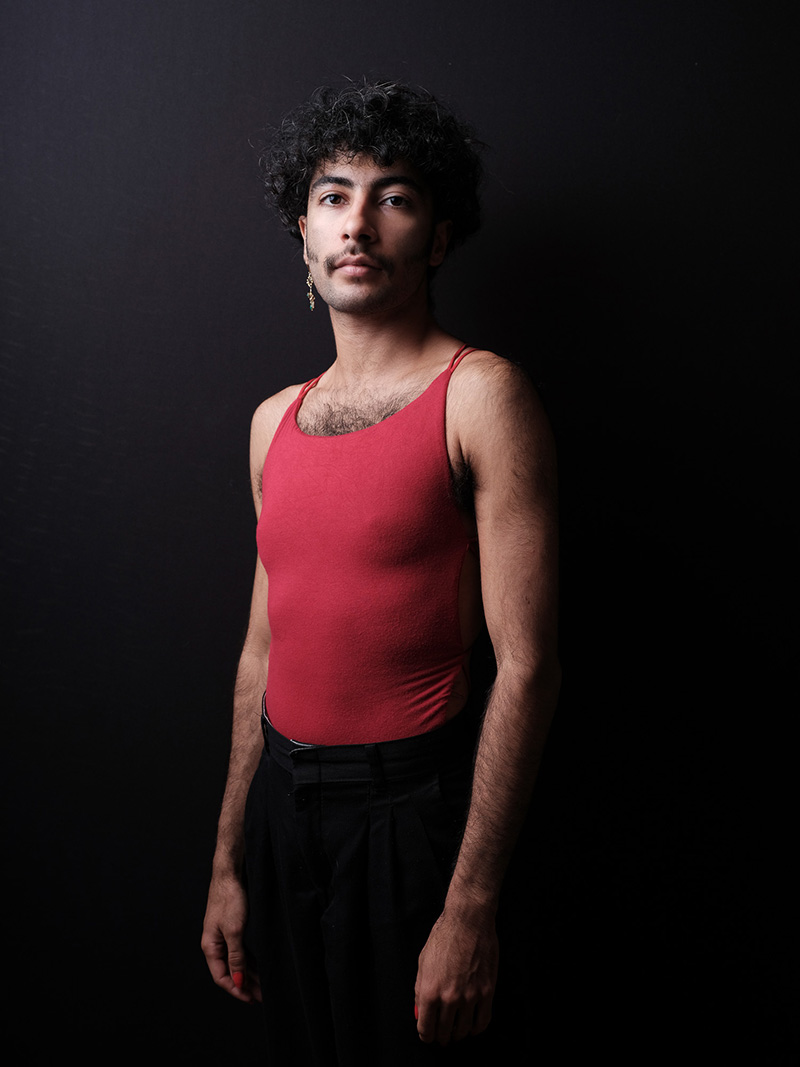 Sorour Darabi
Sorour Darabi is a self-taught Iranian artist living and working in Paris. Working actively in Iran, s/he was a part of the underground organisation ICCD, whose festival Untimely (Teheran) hosted their work before their departure for France. During studies at the CCN de Montpellier s/he created the solo Subject to Change, a performance that questions transformation with regards to time and one's cohabitation with an environment. In 2016, s/he created Farci.e, a solo dealing in notions of language, gender identity and sexuality, at the Festival Montpellier Danse. In 2018, s/he created, at the Festival Montpellier Danse again, Savušun, an ode to affect, to vulnerability, and to beings who are affected, inspired by the grieving ceremonies of the Muharram and dealing in questions of emotions: grief, fear, and suffering. Sorour Darabi works with Météores for the production, the development and the touring of his/her projects.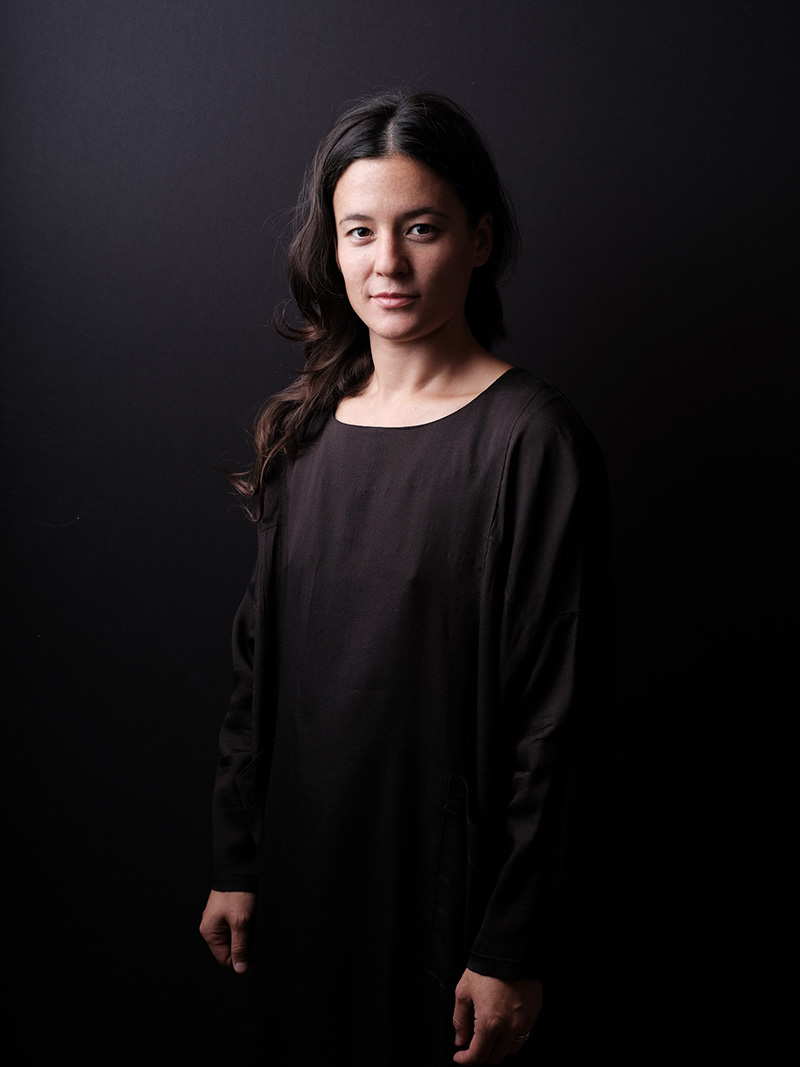 Masako Matsushita
Born in Italy, freelance performer and choreographer. She trained at TrinityLaban Conservatoire of Music&Dance in London UK obtaining a BA (Hons) Dance Theatre in 2012. She was artist in residency at RU-Residency Unlimited in New York, Centro Arti Visive Pescheria Pesaro, PimOff Milan, CSC Garage Nardini in Italy, Teatro Sperimentale Pesaro, Erkki Hirvela Atelier Jämsä?in Finland and so on. In Italy, she participated in Festivals such as Civitanova Danza, La Quadriennale d'Arte di Roma, Kilowatt Festival. Also, she presented her own works in Swallowsfeet in UK, Neu Now in Netherlands, Revnedans in Norway. "UN / DRESS" was introduced in New Italian Dance Platform in 2019, and her latest work "MONSONE" won the Prospettiva Danza Award in 2019. Since 2019, she participated in the 'Dancing Museum', a project involving artists and dance houses from six EU countries, recommended by Comune di Bassano del Grappa.
https://masakomatsushita.wordpress.com/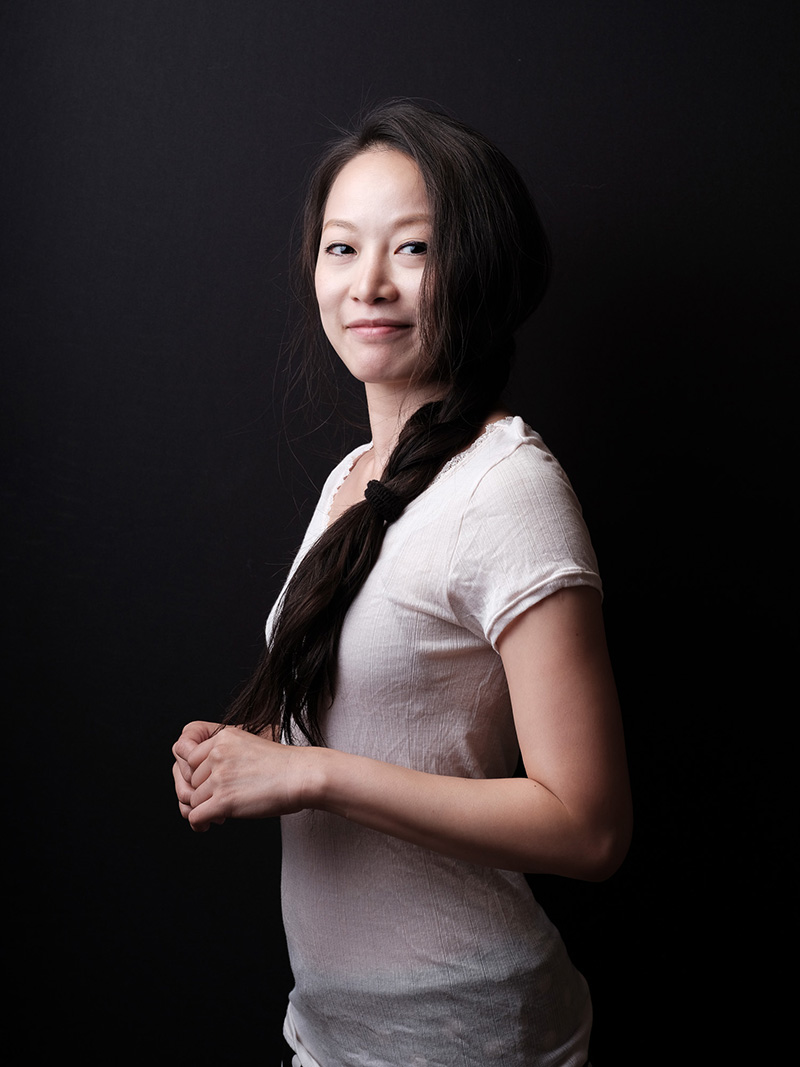 Ming-Hwa Yeh
Born and raised in Kaohsiung, Taiwan. She received her BFA in Dance from Taipei National University of Arts (2006). Her Seize was invited by La Biennale di Venezia, the 7th International Festival of Contemporary Dance in 2010. In 2013, "Nordic" created in artist in residence AiR Bergen in Norway, presented in Yokohama Dance Collection (final list of competition one) and The Serene Gallery Performance X Exhibition present in MoNTUE Museum, Taipei in 2017. She presented a dance performancefor Go Watanabe commissioned by curator Amano Taro in Yokohama Civic Art Gallery Azamino, as support program for Yokohama Triennial. The work Choreographer Yeh Ming-Hwa—Physical Echoes to Works by Sam Jinks commission by YU-SIU Museum of Art, Taiwan in 2018. She received fellowship from Asian Culture Council (ACC) research in Japan in 2018. As an independent female choreographer based in Taiwan, her artistic approach has been interpreting and mapping time dimension through body, senses, and aesthetics.
http://minghwayeh.com