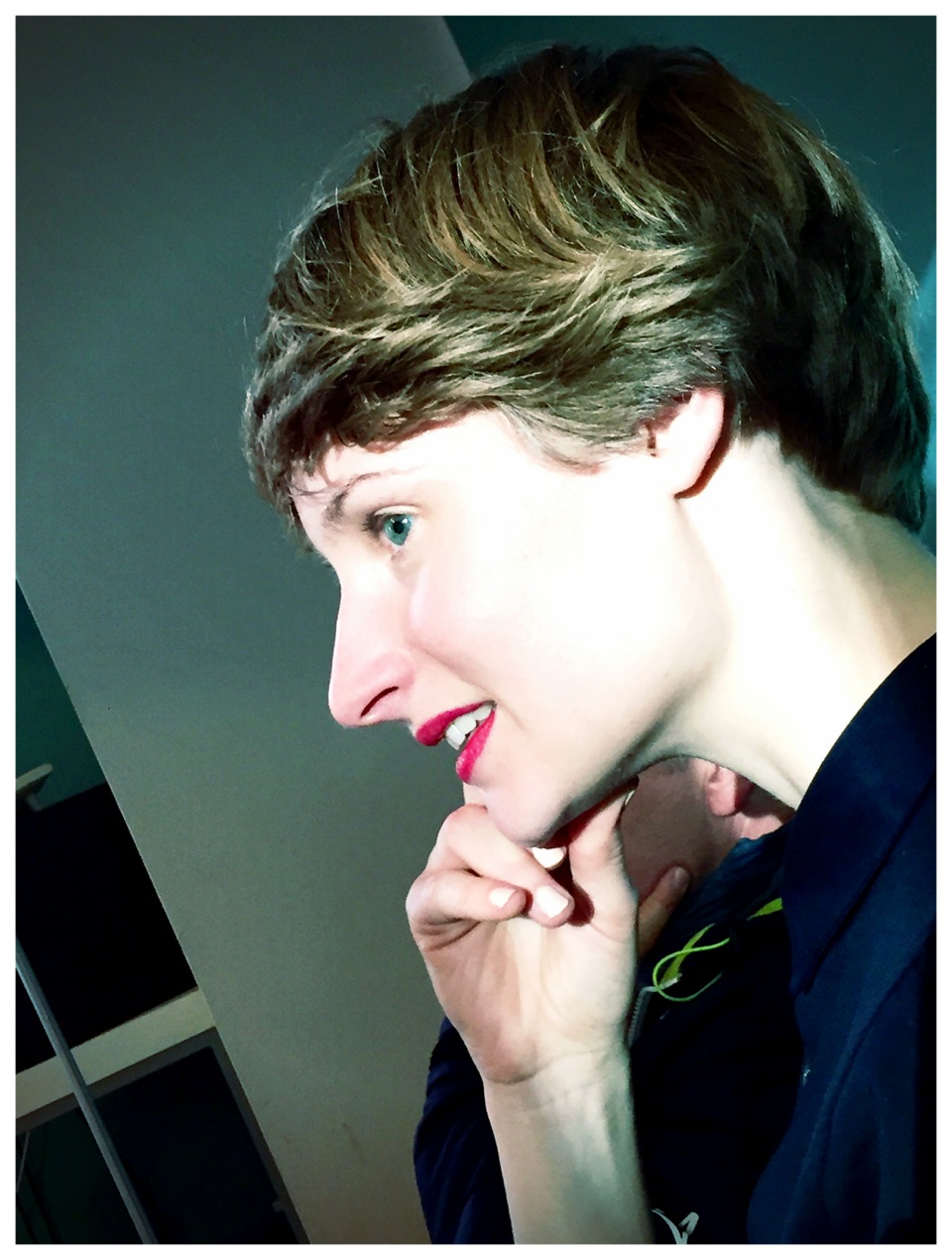 Yana Thönnes
Artist(Germany)

Director, Founder of the performance label THE AGENCY
Residency Period: from 17 to 31 March 2017
■Research Outline
| | |
| --- | --- |
| Research Theme | Love Fiction: Contemporary Love and sexual relationship in Japan with a focus on herbivore men |
| Brief Description of the Research | Yana Thönnes researched contemporary love, sexual relationship and herbivore men in Japan. During her residency, she interviewed a columnist who named herbivore men and a researcher who studies herbivore men in Japan. In addition, she visited maid cafes and cuddle cafes to research the service to provide intimacies. She exchanged the ideas on contemporary love and gender with artists in Japan. |
■Residency
17 March 2017
Arrives in Japan
18 to 30 March 2017
Interviews a columnist, researcher to understand contemporary love and herbivore men in Japan
Interviews artists and arts managers
Visits Kyoto to meet artists and arts managers
23 March 2017
Public Talk at Morishita Studio
31 March 2017
Departs Japan
■Public Talk
| | |
| --- | --- |
| Date | 23 March 2017 |
| Time | 19:00-20:30 |
| Place | Studio A, Morishita Studio |
| Title | Post Flesh Intimacy, THE AGENCY meets Tokyo |
Yana Thönnes explained her performance group's major works and she gave a presentation on the research concept and activities in the residency, as well as her approach to creation.
■Profile
Yana Thönnes
Born in Germany
Yana Thönnes studied philosophy and cultural studies at Witten/Herdecke University and theater directing at Hochschule fur Musik und Theater Hamburg. After her graduation, she started her career as a director and founded a performance group, THE AGENCY in 2015. She won the Jury Prize at 100° Berlin Festival 2015 for "ASMR Yourself" and the piece was invited to HAU 1 Berlin, PACT Zollverein and Munchner Kammerspiele.
She also works as an assistant director at Munchner Kammerspiele and has been working with Toshiki Okada, Gob Squad, Robert Borgmann.